Unleash your Coding Potential – Join our Developer Community Today!
Join Discord
Unleashing Business Potential for More than a Decade with Reverie's APIs
Neural Machine Translation (NMT) | Transliteration | Speech-to-text | Text-to- Speech | Natural Language Understanding (NLU)
Over ONE BILLION API requests processed
"Get Free Credits for up to 3 Months on your first trial."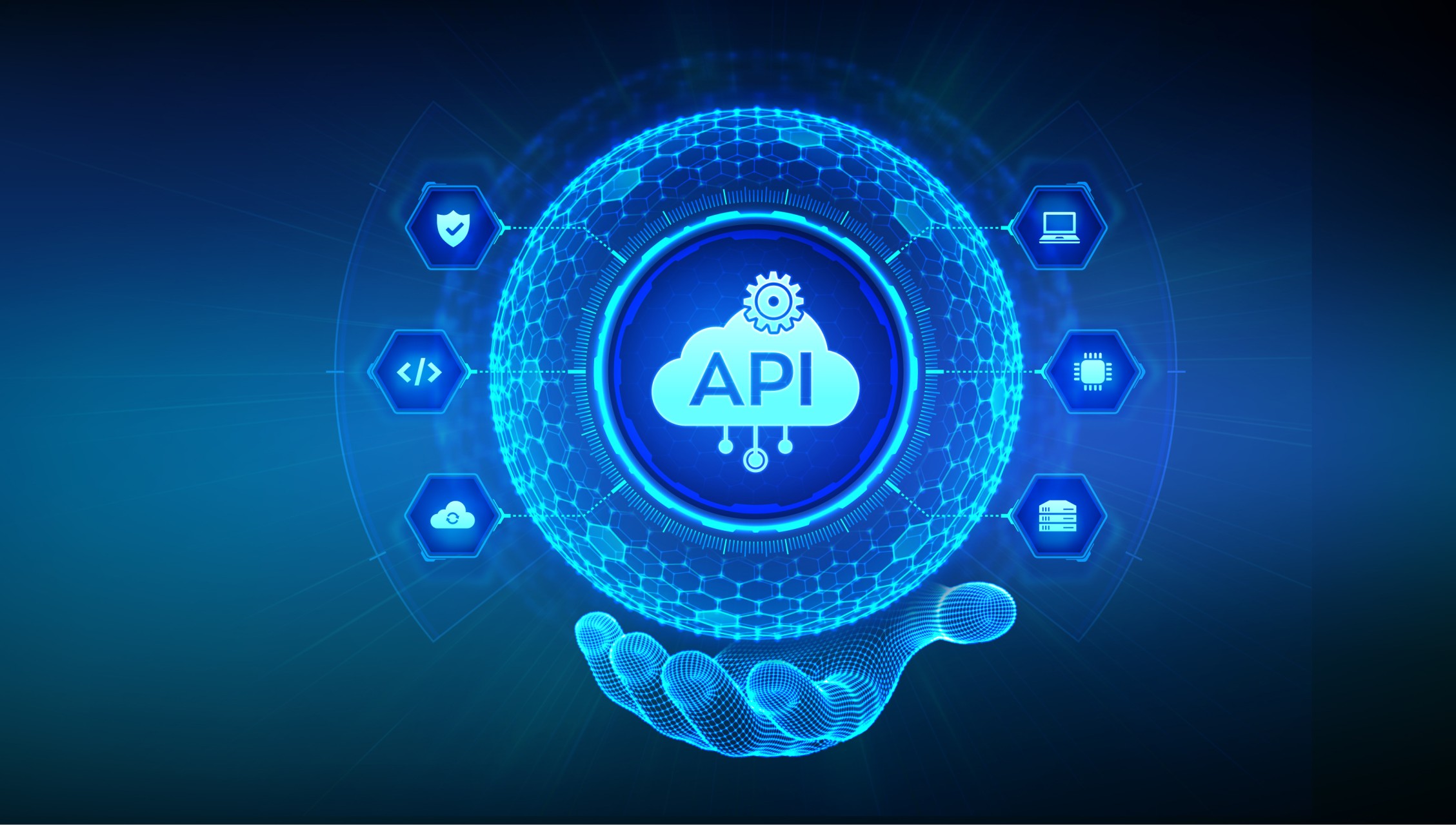 From Startups to Fortune 500's Reverie has been trusted by Industry Leaders
Our Top APIs
"Neural Machine Translation (NMT) is an automated localization approach that uses neural networks to accurately and fluently translate text from one language to another while capturing the context and meaning of the source text. Its neural networks benefit from accurate, fluent translations, offering faster speeds, lower costs, and industry-specific customization."
Use Cases of Neural Machine Translation
Website localization: NMT can be used to localize website content such as product descriptions, customer reviews, and support documentation to expand a business's reach to a larger audience.

Multilingual customer support: NMT can be used to automatically localize customer inquiries and support tickets in real-time, providing faster and more accurate responses.

Inter-regional communication: NMT can be used to localize emails, instant messages, and other forms of digital communication, enabling people who speak different languages to communicate seamlessly.

Social media: NMT can be used to automatically localize posts, comments, and messages on social media platforms, enabling communication and interaction with a larger audience.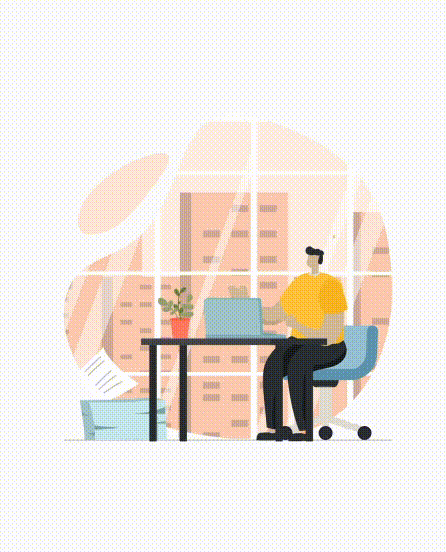 Our APIs Unique Features
Customizable
Caters to over 11 industries with domain-specific localization 
Accurate
Benchmarked against the industry's high accuracy standards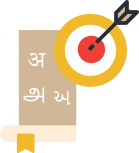 Integration
Usecase-based Plug n' Play APIs  

Economical
Exceptional performance with a fair price.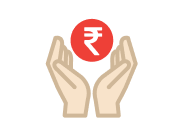 Multilingual
Analyze & process text & voice data in 22 Official Indian languages.
Scalable & Secure
Designed & developed to ensure both performance and security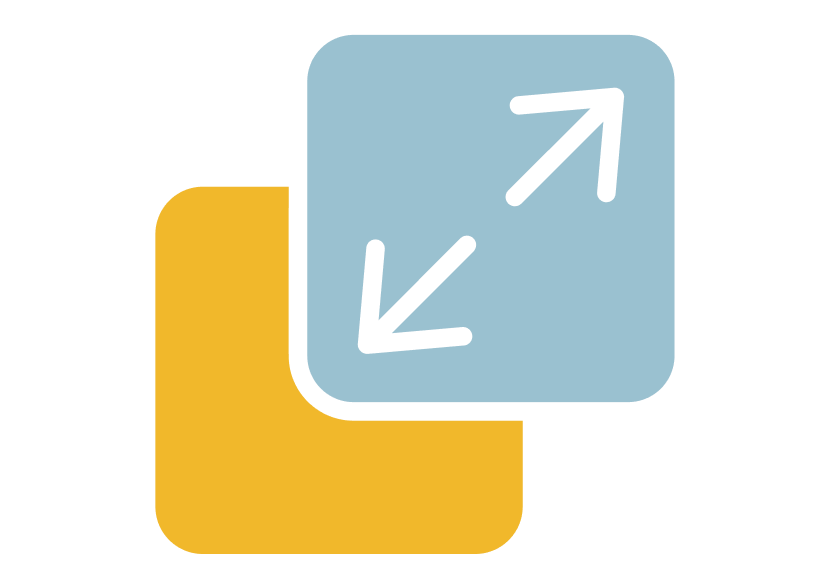 Industries we support
Our advanced APIs provide accurate and efficient localization in over 22 Indian languages.  From mobile app localization to chatbot integration, our APIs provide a PAN-India experience, ensuring businesses can reach a wider audience and expand their customer base.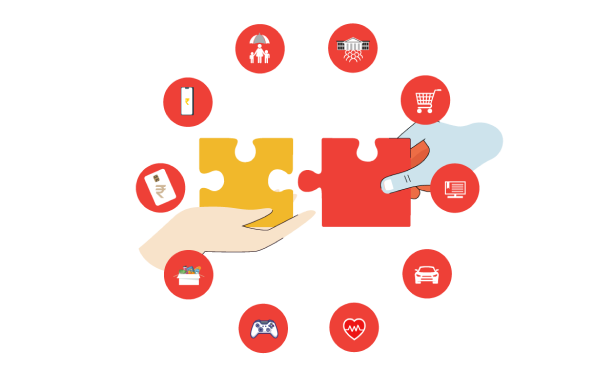 Case studies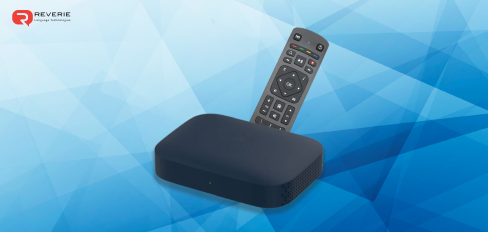 Facilitating Integration of Voice & Text Features for a Top-Rated Set-top Box in Eleven Indian Languages.
Read Case Study
Localising More than 150+ B2B customer platforms into Nine Indian languages using Reverie's NMT
Read Case Study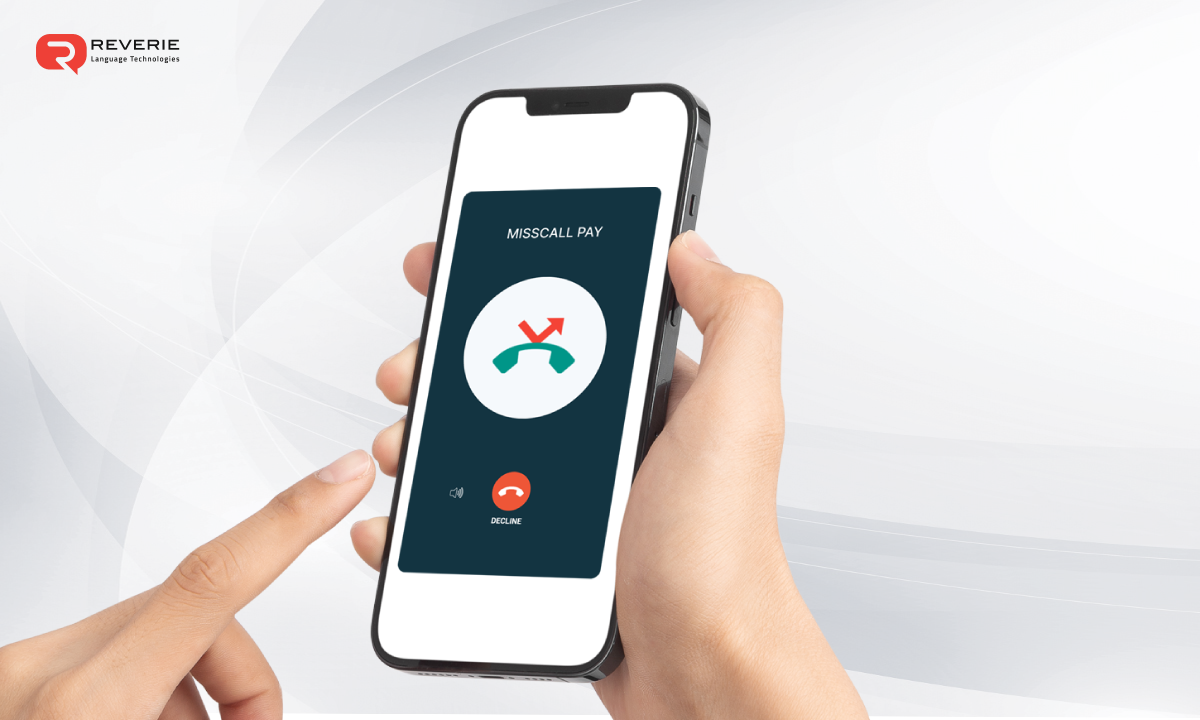 Reverie helps MissCallPay Take the Multilingual Approach to Bring UPI123 to Feature Phone Users
Read Case Study
Get Customized API Solutions
Have tailor-made solutions that meet your business's unique localization needs. Drop a request to learn more about how we can help take your business to the next level in the Indian marketplace.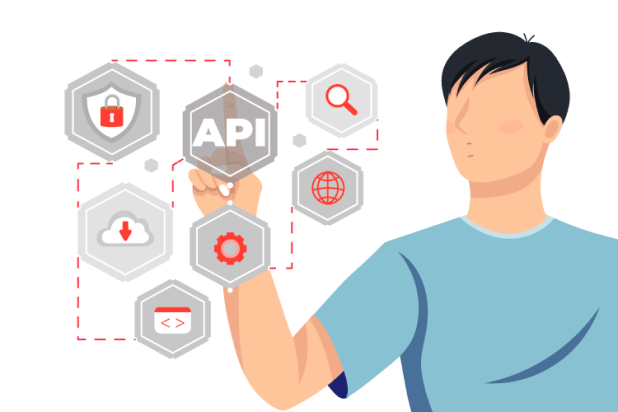 Don't let Language Barriers Limit your Business Growth.